We specialise in the Rental, Supply, Install and Maintenance of Cryogenic Vessels, Vaporisers and all associated equipment throughout the UK and Ireland.
OVER 25 YEARS EXPERIENCE
Cryotanks Ltd was established in 2004 by Gareth McClean who has over 25 years' experience in the industry. We specialise in Supply, Installation, Liquid Deliveries (including Bulk) and Rental of Cryogenic Storage Tanks in a range of sizes from 30 Litres to 20,000 Litres.
Cryotanks supply Cryogenic Nitrogen, Argon, Oxygen and Carbon Dioxide across the North and South of Ireland and UK mainland.
We offer customers an alternative solution for their complete Cryogenic Liquid Storage, Supply and Pipeline requirements.
With an extensive, recently expanded Cryogenic storage facility at our base in County Down we hold a full range of Bulk Liquids in stock ready for customer distribution. Cryotanks have secured Supply Agreements from all our Bulk European Cryogenic Liquid suppliers. This enables us to offer our customers continuity of supply with a substantial backup capacity of Cryogenics Liquids. With an emphasis on reducing our Carbon Footprint, we offer a range of specialist delivery vehicles, capable of delivering multiple liquid products simultaneously.
Cryotanks Ltd works closely with our sister companies; Pipeline Solutions NI Ltd, HPI Ireland Ltd and Gas Detection Ltd.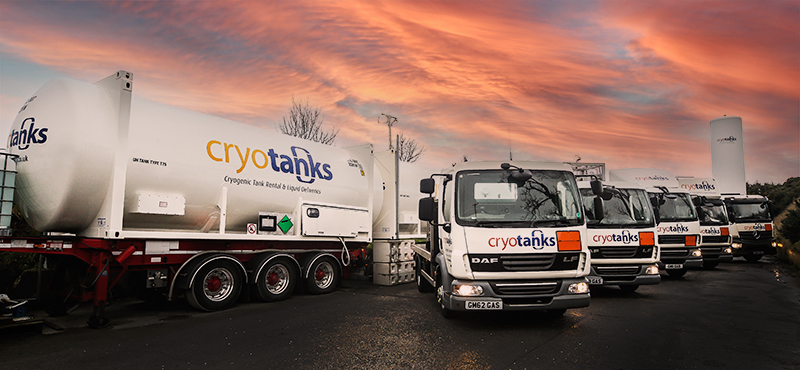 We pride ourselves in offering a high quality, personal and competitive service. We operate throughout the UK and Ireland with a core installation team who have many years of experience within the Industrial, Laboratory & Medical Gas Industry.
High Purity, Quality Certified Cryogenic Liquid

Secured Supply Agreements

Continuity of Liquid Supply from Europe

Highly Competitive Pricing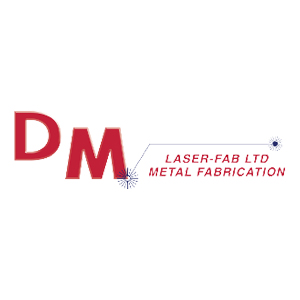 Cryotanks has a great service! The team helped us guarantee supply of a Nitrogen Tank and liquid right away so we can focus on our manufacturing and production. Cryotanks has been supplying us since 2018 and are very flexible, accommodating our changing demands. They answer our call straight away and sort out delivery promptly. We are very happy with their fast and efficient service.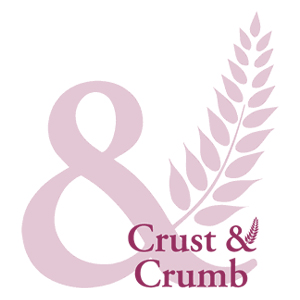 "I have known Gareth from Cryotanks Ltd for almost 15 years as we have developed and grown as a company. Cryotanks, along with Pipeline Solutions were able to provide a turn-key cost-effective design solution for our new factory in Ballyconnell, supplying tanks, liquid and pipeline installation. They provided what they promised at short notice to a tight timeline and to a very high-quality standard. Cryotanks have exceeded my expectations and I highly recommend them – without a doubt!"
We offer a high quality, personal and competitive service.  Contact us today.
[contact-form-7 id="131" title="Contact Page Form"]